Recover & Restart with Resiliency: Business Continuity Planning
September 30, 2020 @ 11:30 am
-
November 11, 2020 @ 1:00 pm
Learn how to customize a Business Continuity Plan for your small business.
This 3-part series will teach you how to develop a Business Continuity Plan customized for your small business. Be prepared for potential threats like natural disasters, cyber-attacks or other calamities.
You will learn the steps to creating a Business Continuity Plan and receive downloadable handouts to walk you through creating a plan. By the end of the series you will have a finished plan so you and your business are ready to recover and restart when the unforeseen happens.
Sessions will be 11:30 – 1 pm on 
Wednesdays , 9/30, 10/21 and 11/11
Click here to for group coaching by September 25th . Coaching sessions are designed to help you complete your plan and assignments.
Prerequisite: Must attend 2 out of 3 of the Recover & Restart webinars. A limited number of coaching participants will be taken.
About the Speaker
Syreeta V. McDaniel, of McDaniel Consulting GBSFE, has been developing professional strategic business plans for entrepreneurs across the nation and in various industries since 2001. They have assisted countless clients adjust to sudden changes and unforeseen complications as well as provided Strategic Advisory Report and Expansion Plans.
Ms. McDaniel previously enjoyed a career as a Sr. International Tax & Compensation Consultant with Ernst & Young, and has earned both an MBA and Bachelor of Business Administration from Temple University in Philadelphia.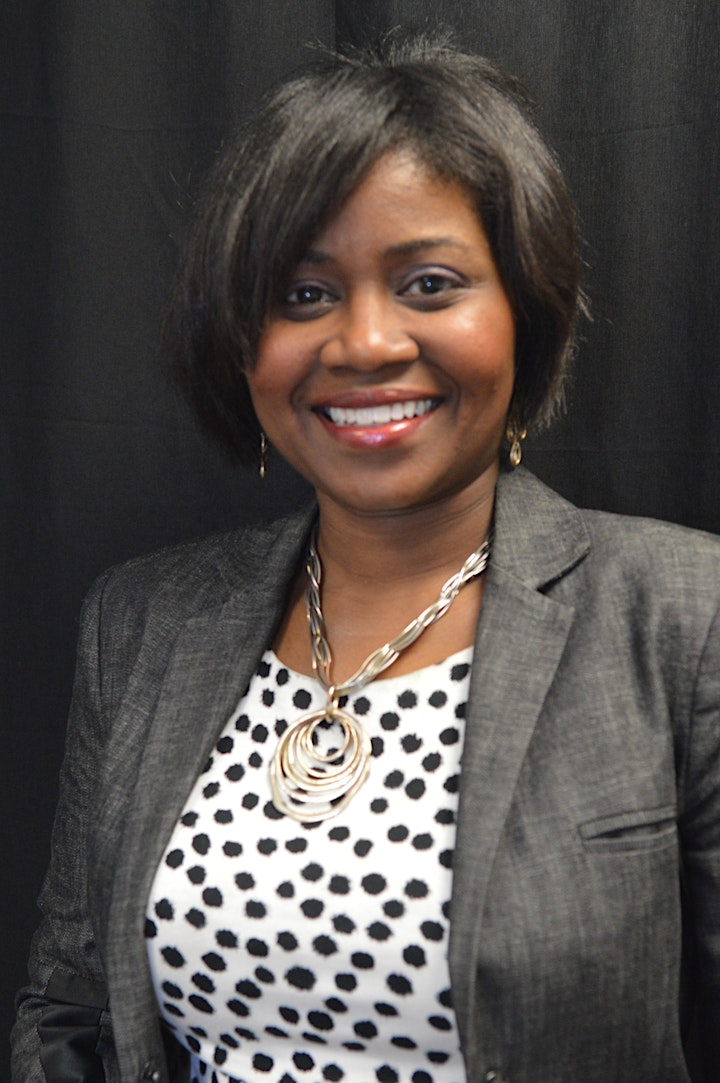 The LiftFund Dallas/Fort Worth Women's Business Center is funded in part through a Cooperative Agreement with the U.S. Small Business Administration.