How to Cope with COVID: Group Coaching Sessions
August 11, 2020 @ 5:00 pm
-
6:30 pm
How to Cope with COVID: Group Coaching Sessions
The goal of the proposed program is to provide emotional wellness webinars and coaching for women business owners to help them maintain emotionally healthy businesses through the pandemic and post- pandemic. It's imperative that business owners are prepared for the many emotional challenges and issues they will be working through in this unprecedented pandemic. Our goal is to provide business owners with tools to enable them to deal with stress management, emotional security, mindfulness, as well as providing them with methods to prevent any mental health crisis by creating an emotional wellness plan to ensure a thriving and healthy business and workforce.
Participants will learn
• to understand the impact of emotional health and wellness• to understand self-care management
• how to identify your internal stress and emotional triggers and those of your employees
• strategies for dealing with your own targeted stressors
• strategies for being emotionally prepared
• how to evaluate and assess your emotional needs to ensure healthy leadership
• techniques to manage an emotionally healthy personal and professional life
About the Speaker:
Dr. Lawana Gladney, PhD, speaker, trainer, author, and media personality is the premiere emotional wellness doctor. Her PhD in Instructional Psychology and Technology focuses on emotional wellness and the science of the mind. This degree not only focuses on human behavior, but how the brain processes information that will lead to change. Having that expertise and background, coupled with years of research, Dr. Gladney has developed several programs and systems that when applied, is guaranteed to change perspectives, attitudes, and behaviors of individuals.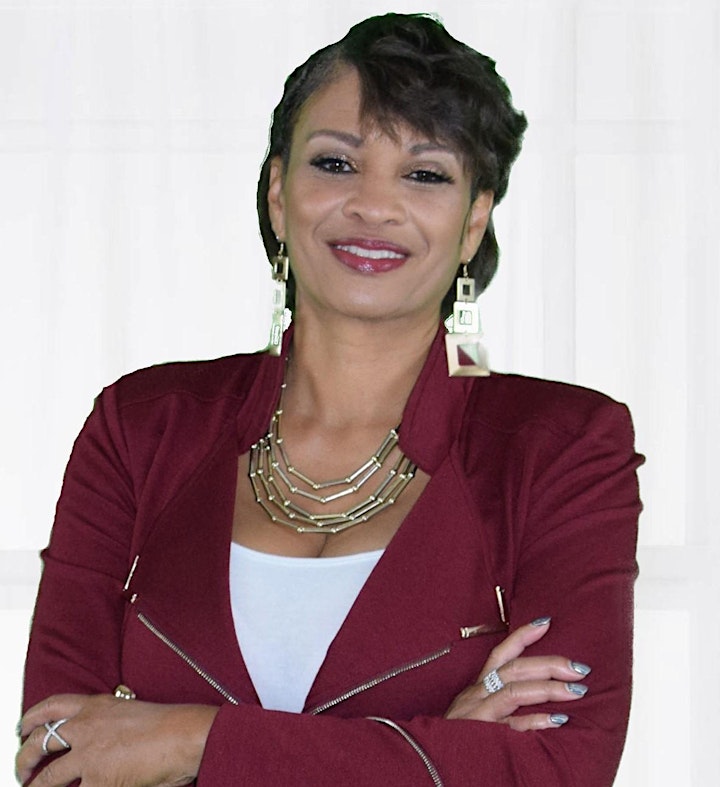 The LiftFund Dallas/Fort Worth Women's Business Center is funded in part through a Cooperative Agreement with the U.S. Small Business Administration.